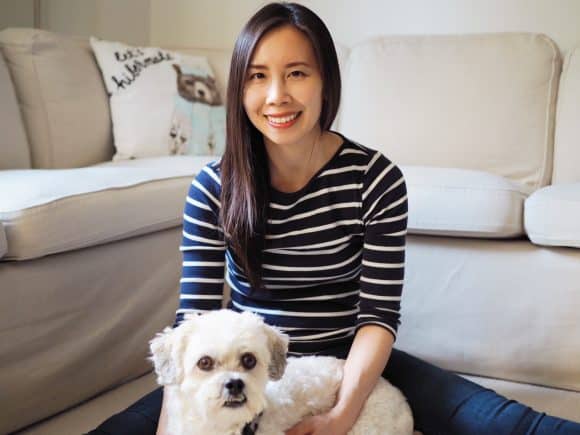 Welcome Home! I'm Christie.
Thank you for visiting my website where I share mostly Asian recipes that you can make in the comfort of your own home.
Cooking has always been apart of my life since I was a young girl. My mother was my mentor. She along with my grandmothers, taught me the foundation of Asian home cooking.
As I grew up, I became obsessed with The Food Network. Admiring the classics (as I like to call them) like Ina Garten, Jamie Oliver and more. I remember standing behind my kitchen counter putting on a cooking show for my dog. But I think she was more interested in the food.
It was not until I married my husband that I really became passionate about cooking. I wanted to feed him well, so I'd rely on the chefs I used to watch on television for inspiration and education. Cooking as many recipes as I could until I became comfortable with it so that I could create my own dishes.
My love for travel also opened a whole new world of cuisines that I had never known before. And with that "Christie at Home" was born.
Christie at Home is a place where you can find pan-Asian recipes that you can make from the comfort of your own home. It is a place where I share foods that you may have never heard of to educate and inspire wonder.
I want to show you how simple Asian cooking is and that it is not as difficult as you may think it is. So, join me as I share with you the wonders of pan-Asian cuisine.
Christie
ps.  I also have many other recipes that are not Asian, from Italian to Greek to Indian and more. So please check those out as well!